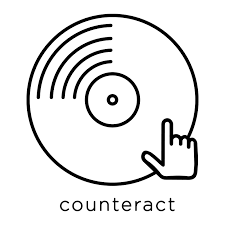 Counteract
I wrote for Counteract for a couple of years whilst studying in Birmingham (2017-'19). I wholeheartedly loved every moment of writing for them.
Counteract (est. 2010) is a fiercely independent, music-and-culture-loving website founded by the lovely, legendary Richard Franks.
Concert Reviews

Concert Announcements
These were 'pitches' Counteract would send to promoters in order to secure press access.